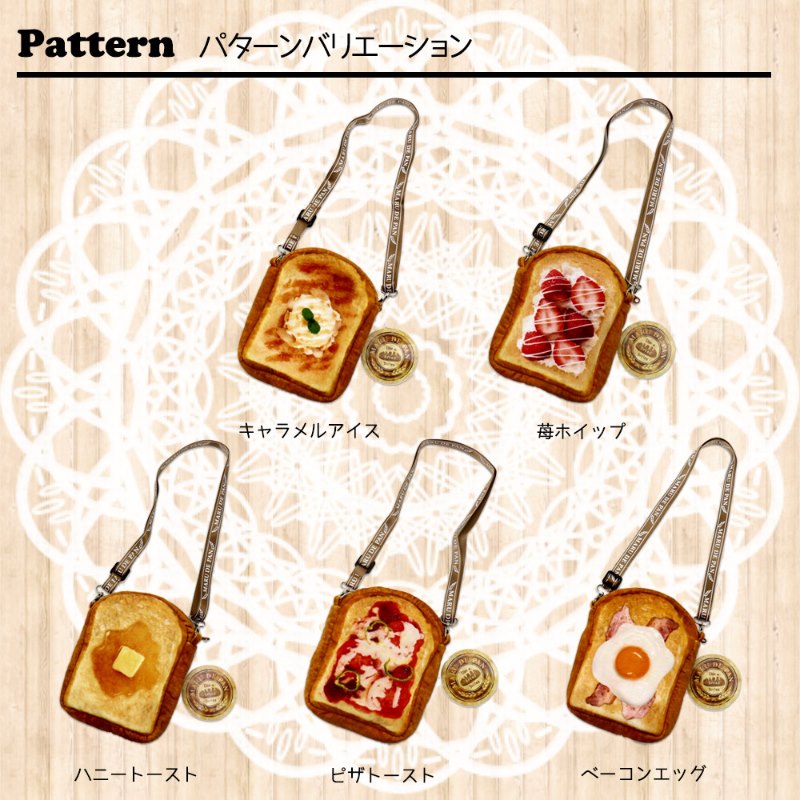 貨品描述
☆ new stock ☆
From that popular commodity "like bread like a" series
We stock "like bread like a shoulder pouch"! !
Cell phones and, writing instruments, accessories, contains such small wallet
It is also useful for little out! !
An easy-to-adjust convenient shoulder straps, removable ♪
So, you can use it as a porch in addition to the shoulder bag! !
Just like the real thing will want to eat involuntarily! !
The touch ♪ fluffy, such as bread
Not food ※